Parents might be surprised to know that their children can smile their way to good grades. Several dentists conducted research on the relationship between dental care and academic performance. They learned that oral care has a significant impact on school experiences, which, subsequently, affected attendance and grades. Poor dental care may actually be linked to students struggling in certain school tasks, including writing long essays and assignments. Thankfully, there are services such as customwritingservice that can help out people with limited writing skills, though this should not be used as an excuse to avoid quality oral care.
Poor Oral Health: Impacts on Children's Academic Performance
Insufficient oral care can lead to toothache and other forms of dental infections. Jackson and her peers studied the effect of oral health on children's health conditions, school attendance, and academic performance.
The North Carolina Child Health Assessment and Monitoring Program in 2008 provided data for 2,183 school children. Jackson and colleagues learned that poor oral health affected children by missing school almost 3 times more than those who had better oral care. Mostly, these children were absent due to toothache. Dental pain resulted in more absences and poorer grades which is why, as soon as pain begins, your Dentist Bay Harbor Islands should be made aware of it so that the proper steps to prevent it getting worse can be taken.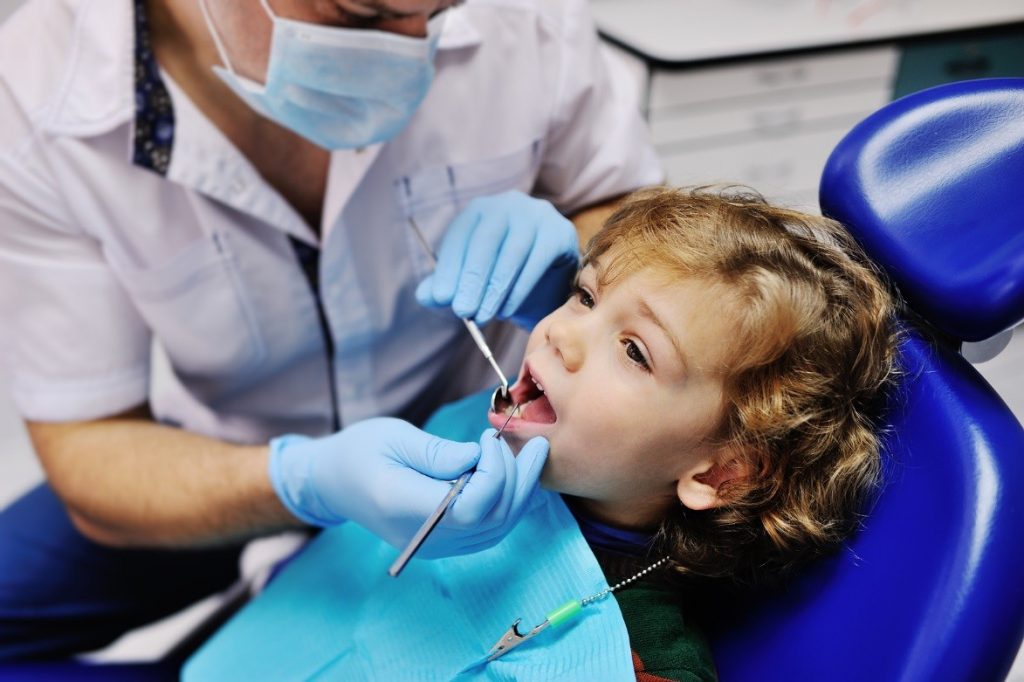 The 2012 study of Seirawan, Faust, and Mulligan confirmed Jackson's findings. They analyzed the effect of dental diseases on the academic status of 1,495 elementary and high school children, specifically low-income ones, in Los Angeles.
Findings showed that toothaches increased absences by four more times than usual and contributed to a lower grade point average. Not only that, parents were similarly absent by almost three days from work too because they had to take care of their children at home.
The Role of Pediatric Dentistry in Better Oral Care
Pediatric dentistry, be it from a Livermore dentist or from any other, aims to provide both oral care education and procedures. Dentists conduct preventive dental care and offer early assessment and treatment for dental problems. Furthermore, these dentists choose to specialize in dealing with children. Making each dental visit fun and comfortable is fundamental to their mission of optimal health and wellness for all patients.
This type of dentistry concentrates on helping children and teenagers access quality dental care. It offers comprehensive dental care and oral hygiene and nutrition counseling that improves oral care. Are you looking for a relaxed dentist? One that you can trust? You may want to try out dentists like Dentist Hampton. You could check them out!
With emphasis on preventive care and education and dedication to making young clients happy and comfortable for each visit, a dentist whose services are as comprehensive as those offered by a pediatric dentist in Charleston, SC is your best ally in maintaining your children's oral health.
Sources:
"Impact of Poor Oral Health on Children's School Attendance and Performance," Stephanie L. Jackson, William F. Vann Jr, Jonathan B. Kotch, Bhavna T. Pahel, and Jessica Y. Lee, American Journal of Public Health, 2011,
"The Impact of Oral Health on the Academic Performance of Disadvantaged Children," Hazem Seirawan, Sharon Faust, and Roseann Mulligan, American Journal of Public Health, 2012